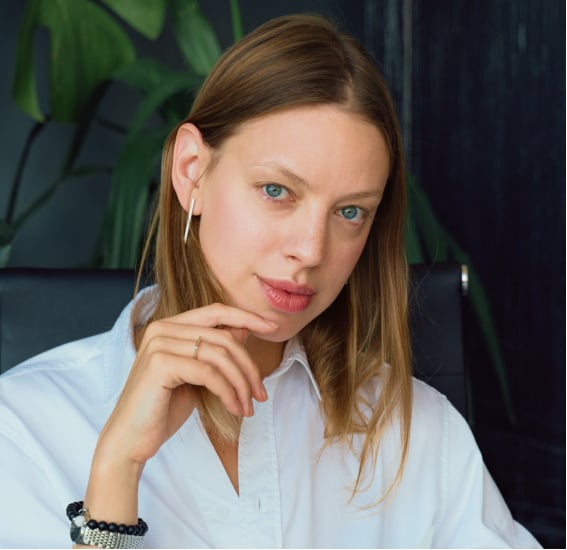 As a business individual coach, I am dedicated to helping entrepreneurs, business owners, and executives achieve their goals by providing guidance, support, and accountability.
With my extensive knowledge and experience in various areas of business such as marketing, sales, leadership, and financial management, I am equipped to help my clients overcome the challenges they are facing in their business. I am fully committed to providing the highest quality coaching services to my clients.
My journey began when I was a little nipper in school, I would always see other kids get into mischief and someone (as if by magic) be able to talk themselves out of trouble with the teacher. I, unfortunately, would always end up in detention.
As I got older I became fascinated by sports stars, entertainers, and world leaders specifically when they became part of a scandal and no matter what happened, the public (or their die-hard fans) would still love them. How can this happen? I would ask myself. I went down the rabbit hole and eventually found myself at the door of Charisma, these celebrities didn't have any mystique that made us aspire, love, or relate to them, it was their charisma that we were captivated by. I wanted to know if what they had could be harnessed by us mere mortals, can we use the power of charisma to captivate others, demand respect, propel our career or business and create meaningful connections with others?
The answer is yes and charisma is the tool you can harness!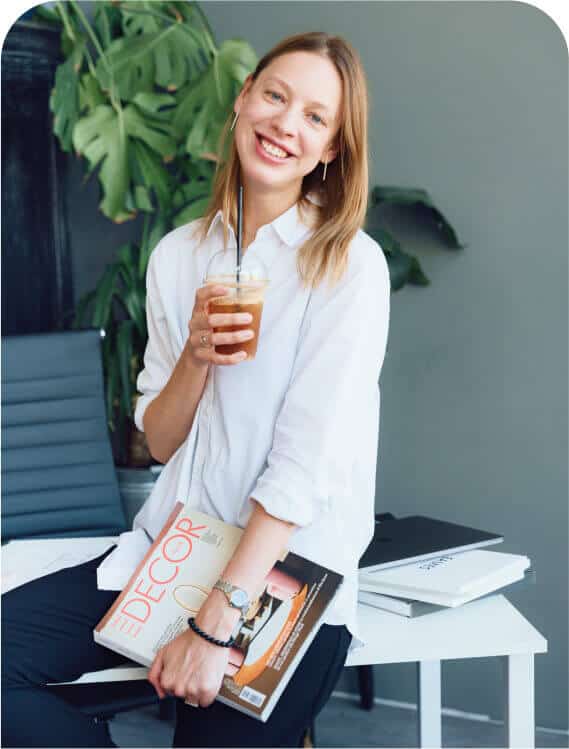 A favorite (British) or favorite (American English) was the intimate companion of a ruler or other important person.
Love encompasses a range of strong and positive emotional and mental states, from the most sublime virtue.
A goal is an idea of the future or desired result that a person or a group of people envision, plan and commit to achieve.
Whether you have an existing business, or you've an idea that you want to bring to life, there is a way to create a positive triple bottom-line company: profit-people-planet all winning. No longer are these areas mutually exclusive, you can have it all and do good at the same time!
Curious about what it would be like working with me? Check out these reviews from clients who have worked with me in the past.
Education and Certification
Take the first step towards achieving your business goals
Are you ready to take your business to the next level but feeling stuck and unsure of how to do it? Our individual business coaching services can help you identify your strengths and weaknesses, set realistic goals, and create action plans to achieve those goals.
My areas of expertise include marketing, sales, leadership, and financial management, and help you improve your performance.
Do You Want to Improve Your Business?
I empower individuals to find the balance in their life. You can discover self-realization, self discipline and wisdom.